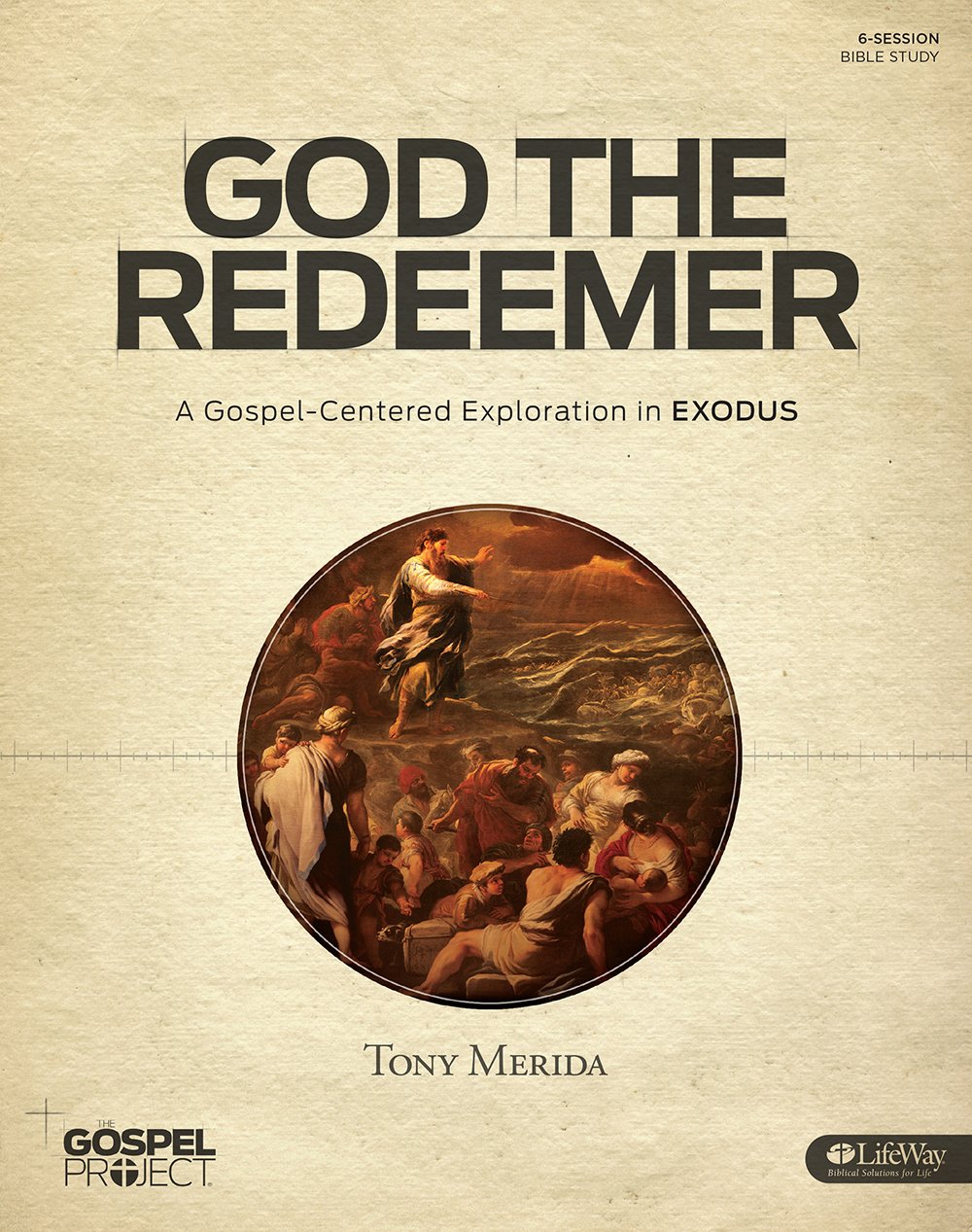 The Gospel Project Chronological (TGPC) – God the Redeemer [Vol 2] (Bible Study Book)
God the Redeemer Bible Study Book includes a small-group experience for six sessions, applicable Scripture, and individual study created for personal discipleship. According to the plan of God, demonstrated in the life of Joseph, God's people left the promised land for Egypt to find relief from a famine. There they prospered until a new Pharaoh rose up and enslaved them. Their cries were heard by their covenant-making God, who began His glorious work of redemption of His people through a mediator, Moses. Through many miraculous displays of His power, God redeemed His people and led them out of slavery, a foreshadow of the greater redemption from sin that comes through the greater mediator, Jesus Christ.
Session titles:
The Redeemer Responds
The Redeemer Reveals His Glory
The Redeemer Judges and Saves
Worthy of Praise
The Wilderness Test
Rebellion Against the Redeemer
Features:
Individual study with emphasis in discipleship
Biblically rooted and gospel-centered content
Group leader helps
Application of key theological tenets
Historical background that creates greater context for spiritual growth
Biblical truth that's reliable
Provocative questions, scriptural support and text, application, and preparation
Benefits:
Come to know Jesus more intimately as your redeemer.
See first-hand how God's revelatory power through Moses looks forward to the gospel story.